Welcome to our Union Products Inc Home Page.

Everything you want from Union Products Inc of Leominister, MA..

Join our Mailing List!

We Specialize In Christmas Easter Halloween and Other Holiday Decorations. We Decorate You A Seasons At A Time.

Simply Put... We ARE Your Decorating Home.

boston valentines 4th of july memorial labor day nativity scene set sets scenes outdoor light up illuminated decor lawn and garden specialist st patricks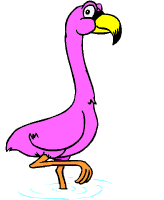 Union Products, Inc. Home of the Original, World Famous Pink Lawn Flamingo.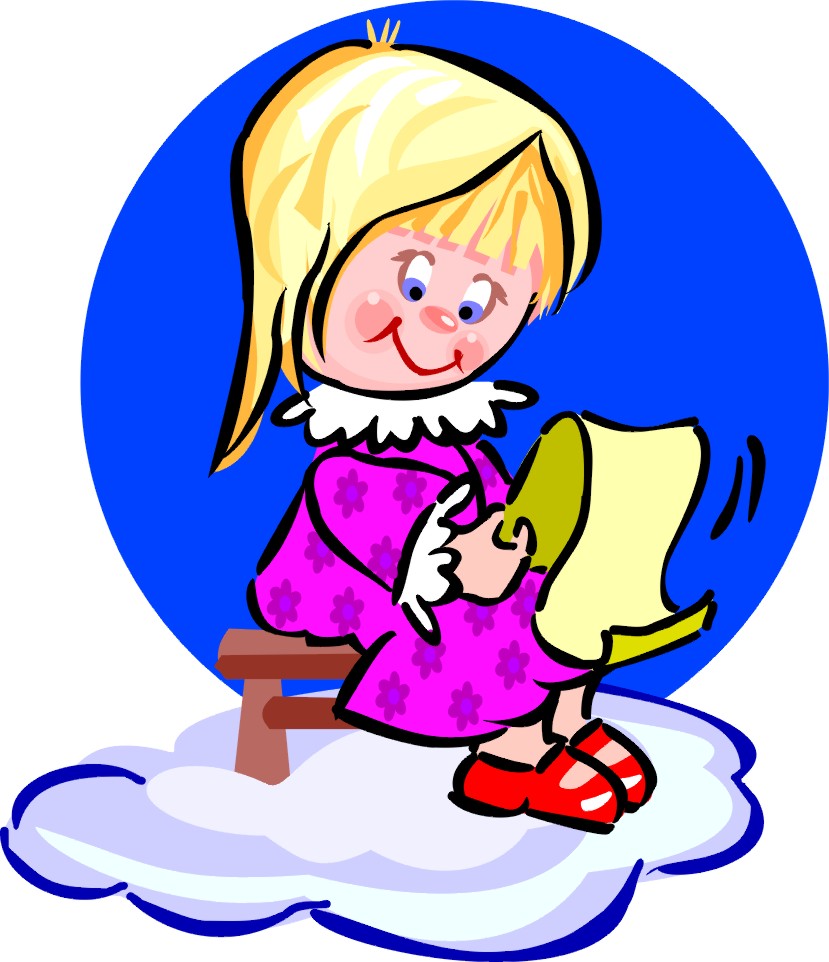 St. Patrick's

Day Products